Joseph

Callenes-Sloan

Assistant Professor. Electrical and Computer Engineering Cal Poly.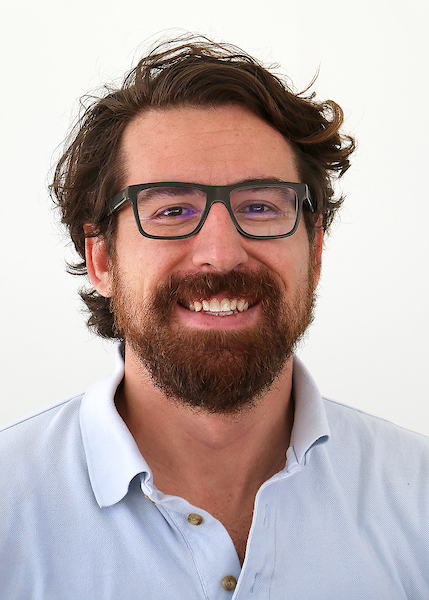 20A-314
1 Grand Ave.
San Luis Obispo, CA 93407
1-805-756-5607
I am an assistant professor in the Electrical Engineering Department at California Polytechnic State University. I recieved my PhD and MS in Electrical and Computer Engineering at the University of Illinois in Urbana-Champaign.
Research Interests: Fault Tolerant Systems, Scientific and High Performance Computing, Computer Architecture, Embedded Systems, Low-power Design and Architectures.
I am looking for ambitious and motivated graduate/undergraduate students. If you are a student looking for an advisor or if you are someone interested in applying to Cal Poly for studies, email jcallene@calpoly.edu if you want to do research in computer architecture, scientific and high performance computing, low power design, fault tolerance and/or CAD/architecture interactions.